Pattern Photo: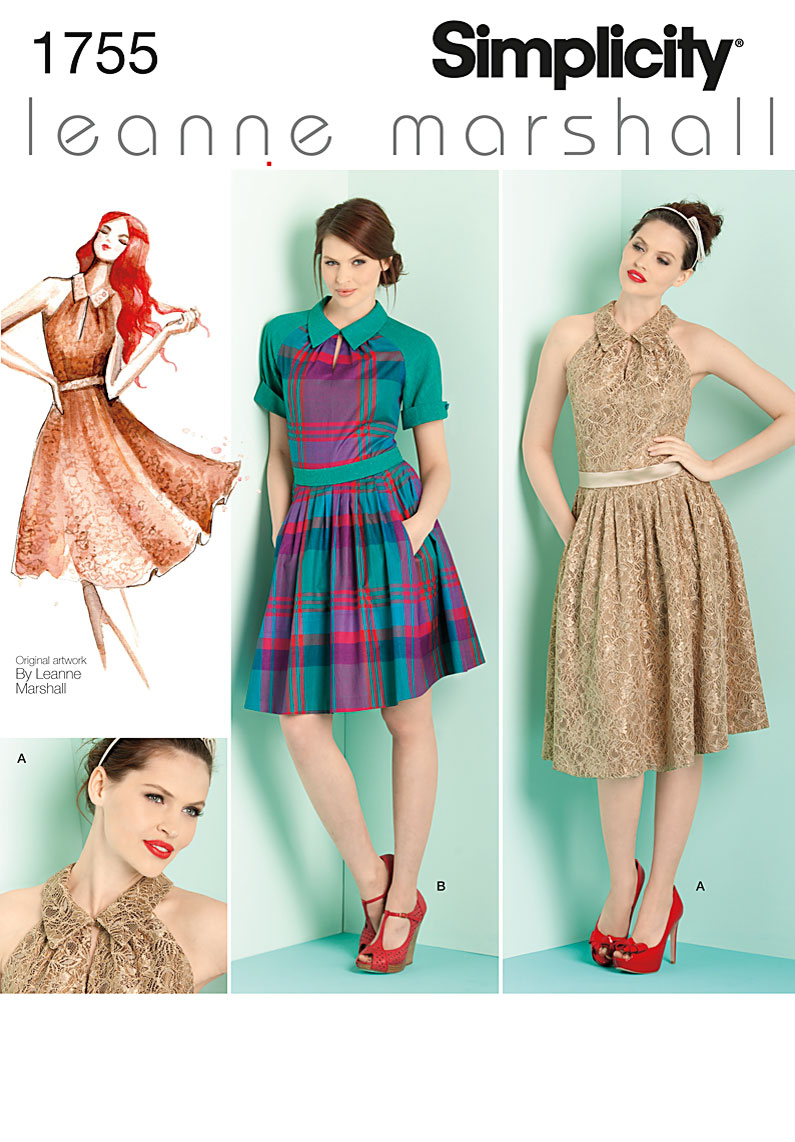 My Photo:
I loved this pattern when it came out. I think I would have bought the dress off the front cover if I could. I really like the top part of this dress and the sleeves. Its more unique I haven't seen it done like this in many other patterns or ones that I have. After making this dress I finally realised that the puffy dresses/skirts don't go well with my body shape I feel a lot chunkier in size. Its very cute though and would suit many body types...just not mine.
I used 100% cotton which I actually found in the quilting section. I always forget about the quilting material so when they are on sale its wonderful and sometimes better than the fashion fabrics.
No pattern alterations. I didn't make the belt. Looking at the pattern I actually thought the belt part was constructed into the dress but later realised its separate. I did make it but didn't think it was worth finishing as standard belts normally finish it a bit nicer which I have worn in the photos below.
I don't think I would sew this one again or if I did I might make the skirt fitted with some small pleats instead of puffy because of my shape. Definitely recommend this one its really cute. Oh and I just realised I didn't fold my sleeves in these pics like the pattern photo so I guess you can wear them either way long or short haha.
Front close up
Back side view
Back View
Side View
Let me know what you think!! I am sure this pattern is on many wish lists!!
I almost forgot to add a pugshot from Bella and Busta.
♥♥♥♥ Erin ♥♥♥♥